The peace of the Dolomites. The feeling of freedom. Meaningful moments. Your holiday at our place of spiritual power in Seis am Schlern awaits you. Individual with loving attention to detail: Choose your package – and let your sensory journey begin!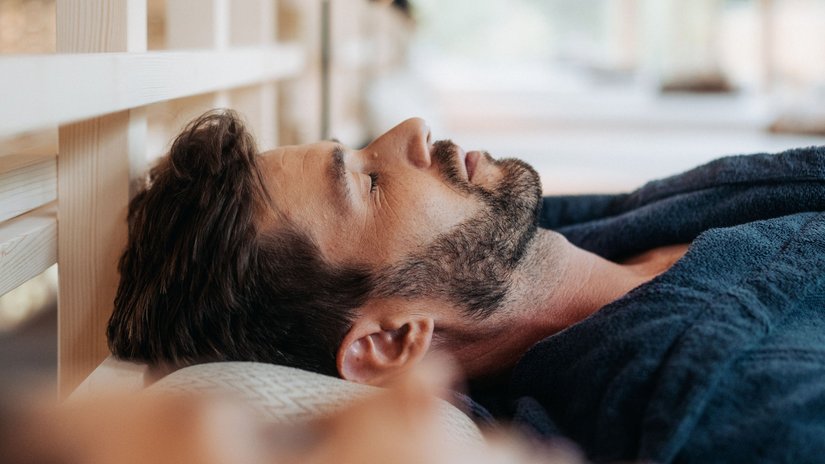 Bookable all year round
Personal training (50 minutes) or private yoga session

Relax & move massage (50 minutes)
Arnica balm
Soulful movement . personal training/yoga session . relax & move massage (50 min.) . arnica balm
Bookable all year round
Bottle of sparkling wine in your room

Cosy breakfast in your room
Sensoria signature bouquet of flowers
2 treatments of your choice (2x 50 minutes) for two people
Honeymoon . sparkling wine . cosy breakfast . bouquet of flowers . 2 treatments for 2 people (50 min.)
Bookable all year round
Cool & go (50 minutes): Soothing massage for feet, legs, neck, shoulders, and face . Loving treatment of your baby bump with the precious active substances of the fresh aloe vera leaves
Face treatment (50 minutes)
Refreshing leg gel
Book box and tea creations
Babymoon . Cool & go (50 minutes) . face treatment (50 min.) . refreshing leg gel . book box and tea
Bookable all year round
You'll be welcomed with a bottle of Champagne as well as a selection of fruits and selected chocolate delights in your room.
Bubbles and Chocolate . Champagne . fruit . chocolate
Spring awakening. Summer fragrances. Autumn tranquillity. Winter magic. Insider tips included.