Adults-only all-inclusive retreat
Do you know the feeling? The one you wish you could hold onto forever? That is Luxury for the Soul. A place of warmth and security for indulgence seekers aged 14 and over awaits you in Seis am Schlern. With an eye for the extraordinary. A place of spiritual power with heart for moments of bliss both great and small. For us. And above all, for you. Relaxed, warm, deeply rooted.
All-day inclusive package
A world dedicated
to what really matters.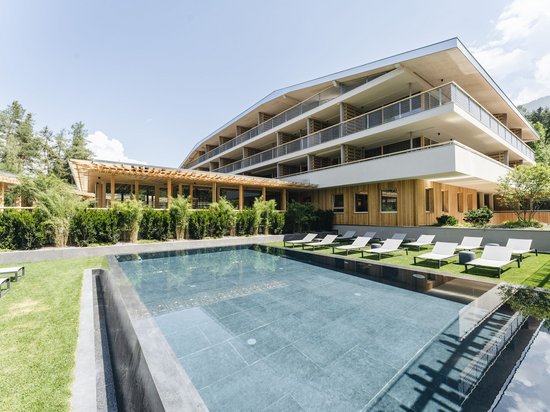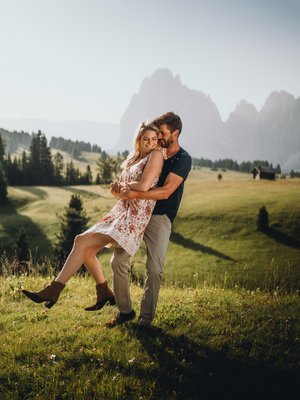 Sensoria Dolomites. A place of spiritual power for the outer and inner world. A place where these two worlds merge. We're making room for quiet moments. To hear more. We give you space for peace when you need it. With our all-day-inclusive package, you have the freedom to do exactly what feels right in the moment. And we take care of the rest.
The magic is always in the detail.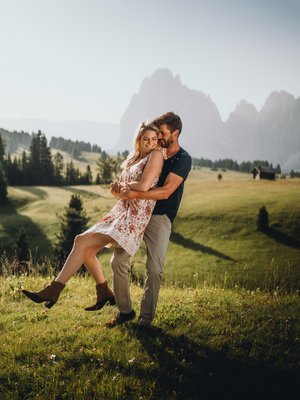 Perfection.
Harmony. Warmth.
Our rooms.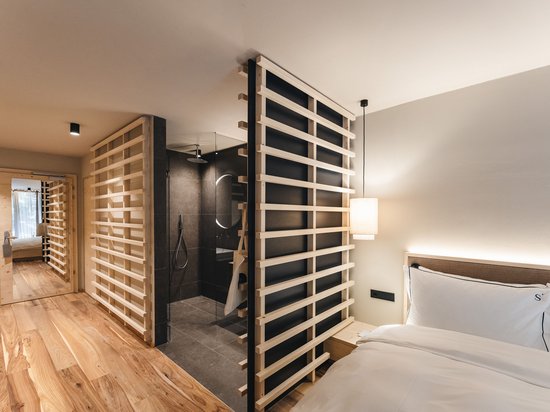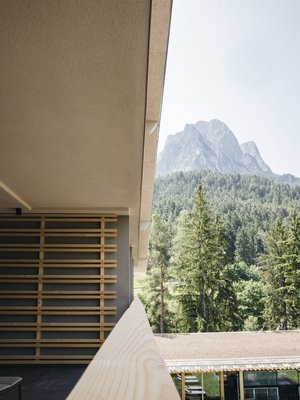 An interplay of colour, form, material, and light. Timelessly cosy. And natural. We haven't bound ourselves to one style. We're developing our own. 47 room and suites, and we love each and every one. Indulgent sleep with a Sciliar/Schlern view. Your next mountain adventure within reach. And you, embraced in comfort, right at the heart.
The magic is always in the detail.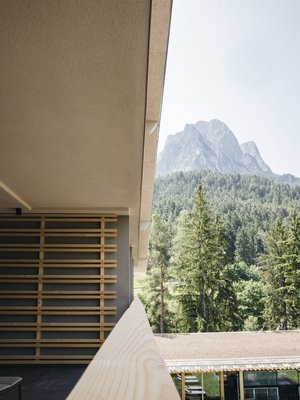 Quality in abundance.
Our cuisine.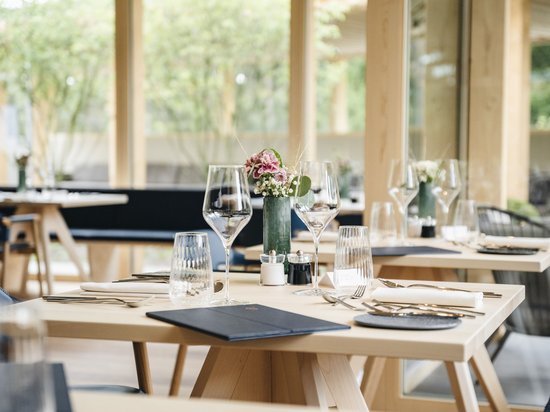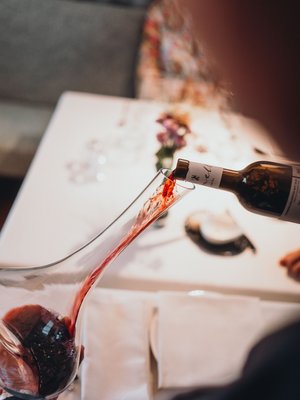 Simply trust that you'll have everything you need. And much more. Our indulgence market is filled with regional products selected with love. You can choose what takes your fancy.
What matters to us: what it is, where it's from, and how it's made. For each dish. From morning to night. Our all-day-inclusive package. Indulgence that takes its time.
The magic is always in the detail.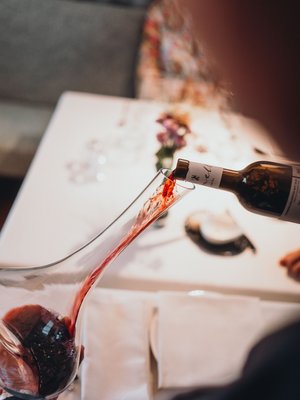 Peace for the soul.
Our spa area.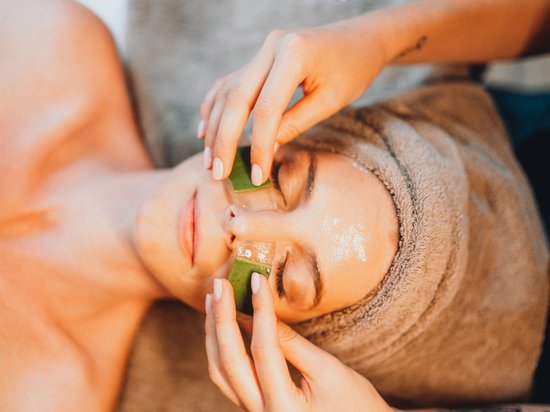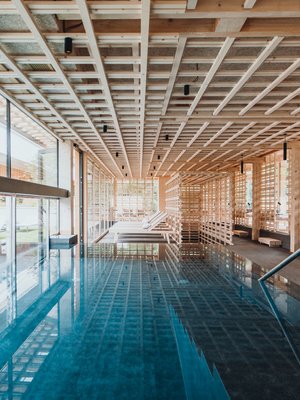 Enjoy boundless freedom. Forget time and lose yourself in daydreams. With a Dolomite panorama. For everyone who wants to live life to the full. And appreciates peace and security.
In our spa area, time seems to stand still.
The magic is always in the detail.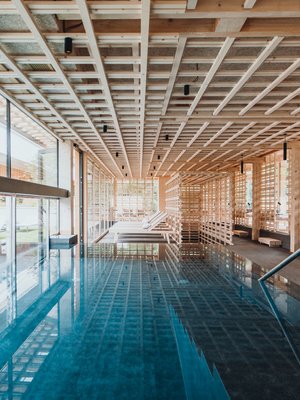 Everything your heart desires.
And much more.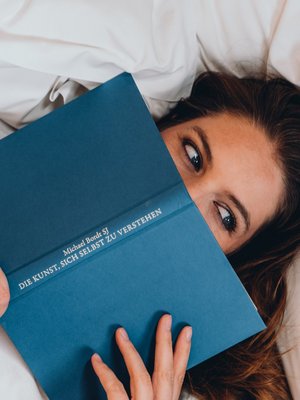 Exclusively inclusive. Nothing to take care of. Our all-day inclusive package makes sure you have everything you need. A breakfast experience at the indulgence market. A healthy afternoon snack. Journeys of culinary discovery in the evening. Wines, spirits, and local soft drinks. For moments that last.
The magic is always in the detail.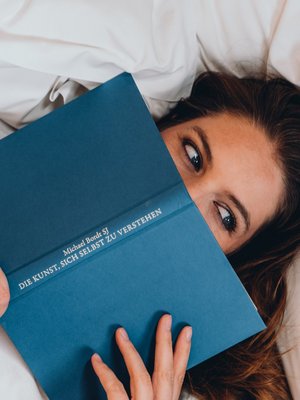 Live for moments you can't put into words.
Why our guests love our all-day inclusive package
"The all-day inclusive package at Sensoria Dolomites is definitely something special. It's not just a classic all-inclusive concept, it's much more. In the morning, I browse through the indulgence market stand by stand and choose from the lovingly prepared regional delicacies. In the afternoon, the healthy afternoon snack gives me just the right energy boost. And in the evening, my senses are taken on a culinary journey. Always included: fine local drinks, wines, and spirits. Basically, I don't have to think about anything, because I always have everything I might want right at my fingertips – amazing!"
Eva Maria, Munich
"Well looked after from morning until evening – we couldn't imagine a more wonderful stay. In the morning, we're greeted by a colourful range of first-rate, fragrant delicacies that we can't wait to sample. We can take our time and try a little of everything. In the afternoon, homemade sweet and savoury treats put a smile on our faces. The indulgent dinner menu with six courses is like poetry on a plate and the wine selection that was recommended to us was the perfect finishing touch."
Eva and Justus, Hamburg
"A place of heavenly indulgence. There's really no other way of describing the indulgence market. We spent a while just strolling from stand to stand. It's incredible how much importance is placed on local and regional products. The jams and chutneys have a much more intensive taste, and the freshly baked pastries are wonderfully crispy. The fresh spring water from Mt Sciliar/Schlern gives you a real feeling of vitality and energy – whether you have it at breakfast, after a hike, or after a sauna session. Another highlight is the lovingly prepared aperitifs in the evening – an especially enjoyable way to bring the day to a close."
Benedikt and Maximilian, Munich
"Indulgence and flavour wherever you look. The all-day inclusive package at Sensoria Dolomites is really extraordinary. The breakfast experience more than lives up to its name, because each local, carefully selected, and homemade product is an indulgent experience in and of itself. The afternoon snack with sweet and savoury options, all lovingly set out, is a real paradise if you're looking to indulge. During the six-course selective menu in the evening, you enjoy one flavourful highlight after another. The fine aromas and artistic presentation really are a sensation for all the senses."
Maria and Sebastian, Vienna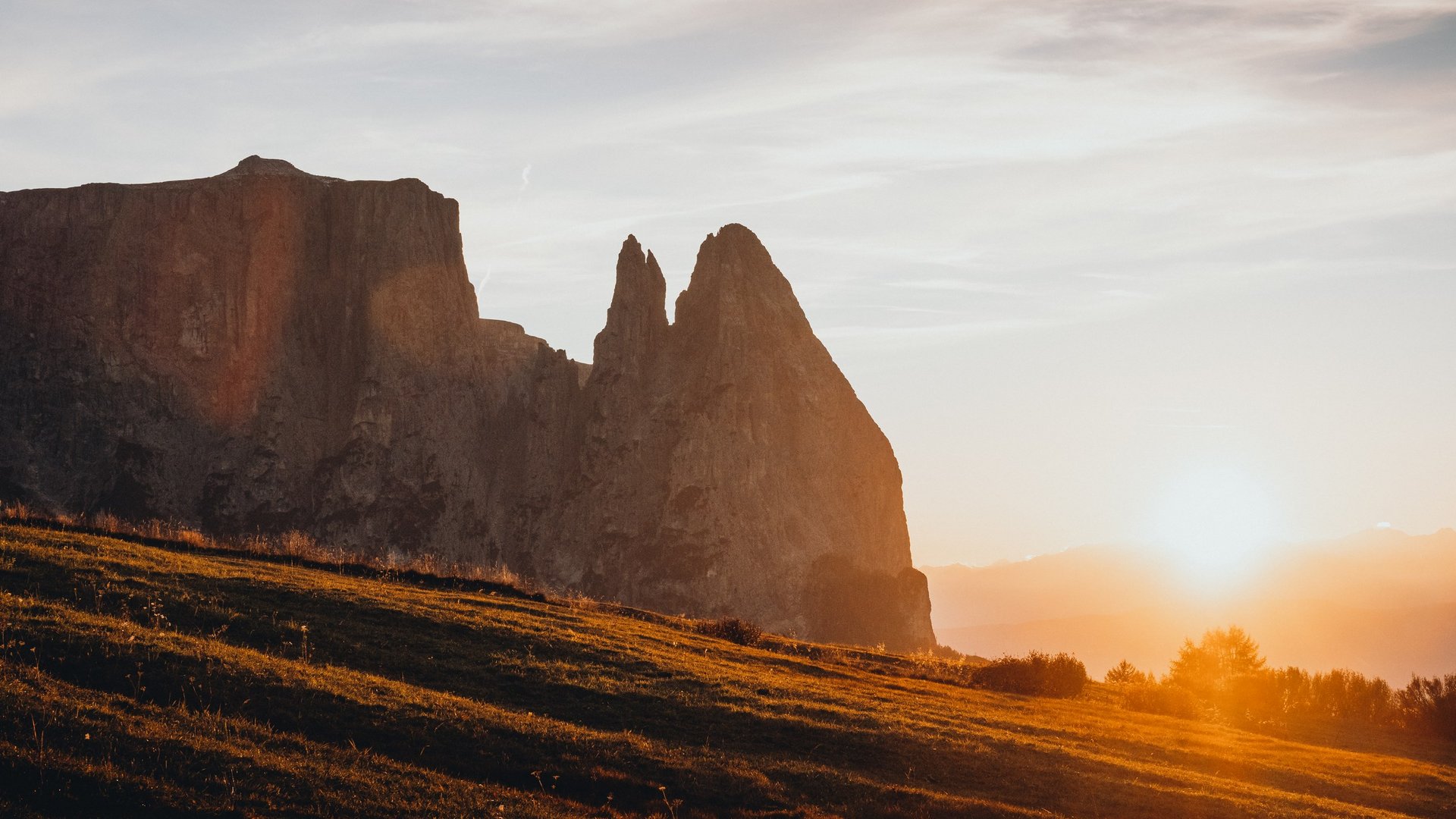 There's nothing quite like Autumn on the Alpe di Siusi.
The sun becomes gentler, the light milder, the colours intensify, the air is full of memory and promise.
You have to experience it to understand it. But once you do, it will stay with you forever.
Friendliness, attention to detail, good taste, and helpful service.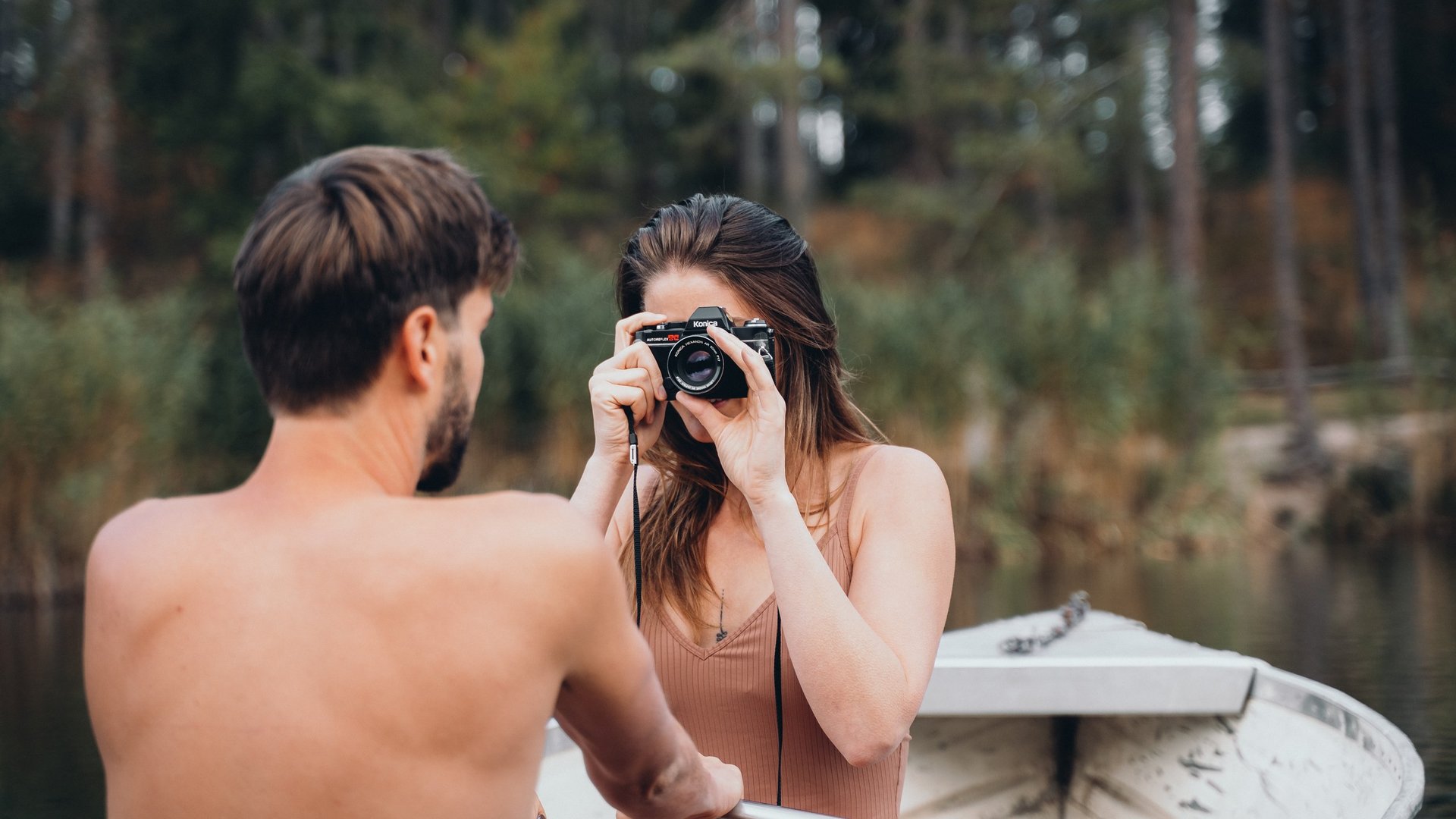 The hospitality of the entire team was truly exceptional.
Doing little things with great love. With passion, courage, and an eye for what really matters. For moments that move you and stay in your heart. We're delighted to share our soul project with you. Welcome to the world of Sensoria Dolomites!
Lea and Simon with Victoria and Carolina
and the entire Sensoria Dolomites team
When will it be time for us to meet?
Just a moment - the content is loading …