Do you know the feeling? The one you wish you could hold onto forever? That is Luxury for the Soul. A place of warmth and security for indulgence seekers aged 8 and over awaits you in Seis am Schlern. With an eye for the extraordinary. A place of spiritual power with heart for moments of bliss both great and small. For us. And above all, for you. Relaxed, warm, deeply rooted.
A world dedicated
to what really matters.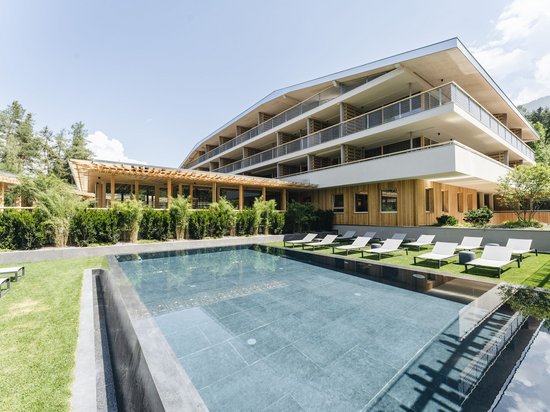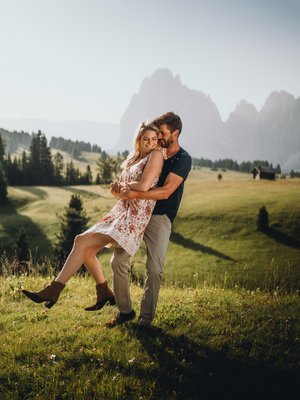 Sensoria Dolomites. A place of spiritual power for the outer and inner world. A place where these two worlds merge. We're making room for quiet moments. To hear more. We give you space for peace when you need it. With our all-day-inclusive package, you have the freedom to do exactly what feels right in the moment. And we take care of the rest.
The magic is always in the detail.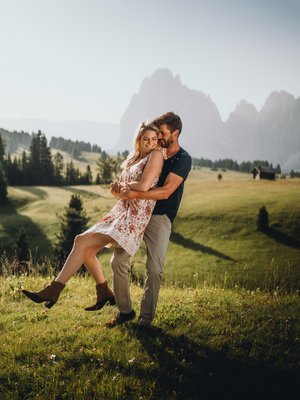 Perfection.
Harmony. Warmth.
Our rooms.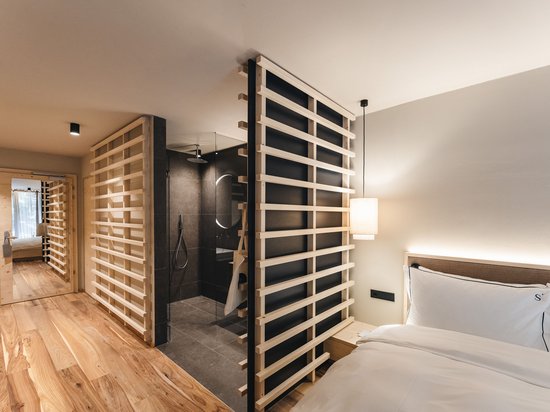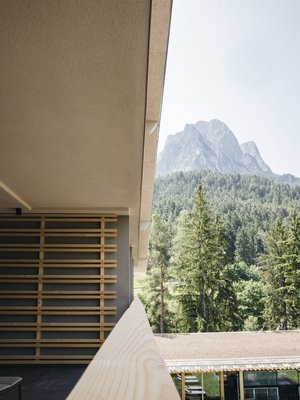 An interplay of colour, form, material, and light. Timelessly cosy. And natural. We haven't bound ourselves to one style. We're developing our own. 47 room and suites, and we love each and every one. Indulgent sleep with a Sciliar/Schlern view. Your next mountain adventure within reach. And you, embraced in comfort, right at the heart.
The magic is always in the detail.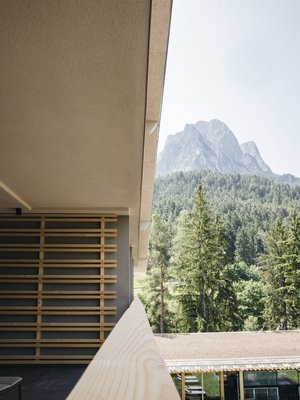 Quality in abundance.
Our cuisine.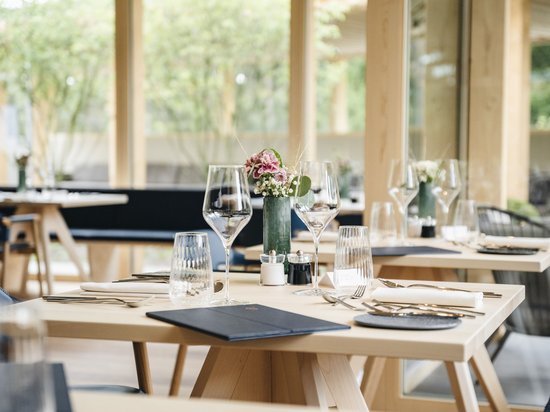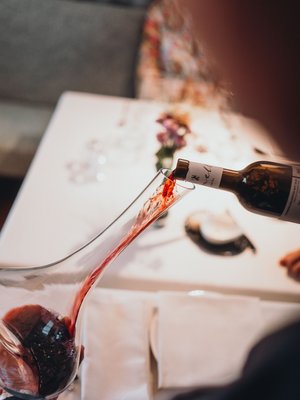 Exclusively inclusive. Nothing to take care of. Simply trust that you'll have everything you need. And much more. Our indulgence market is filled with regional products selected with love. You can choose what takes your fancy.
What matters to us: what it is, where it's from, and how it's made. For each dish. From morning to night. Our all-day-inclusive package. Indulgence that takes its time.
The magic is always in the detail.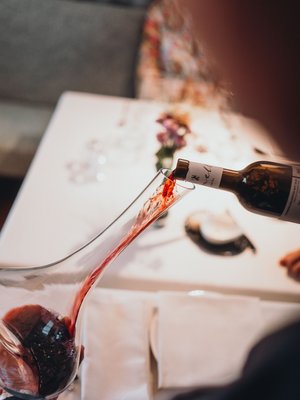 Peace for the soul.
Our spa area.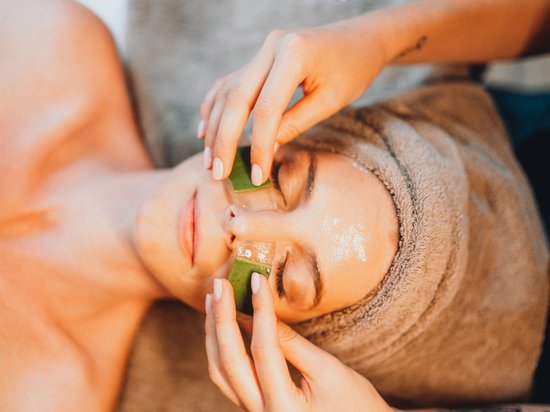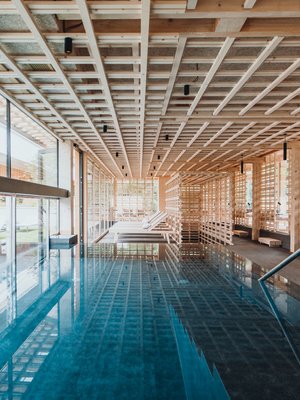 Enjoy boundless freedom. Forget time and lose yourself in daydreams. With a Dolomite panorama. For everyone who wants to live life to the full. And appreciates peace and security.
In our spa area, time seems to stand still.
The magic is always in the detail.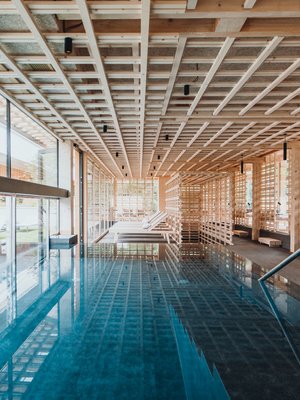 Live for moments you can't put into words.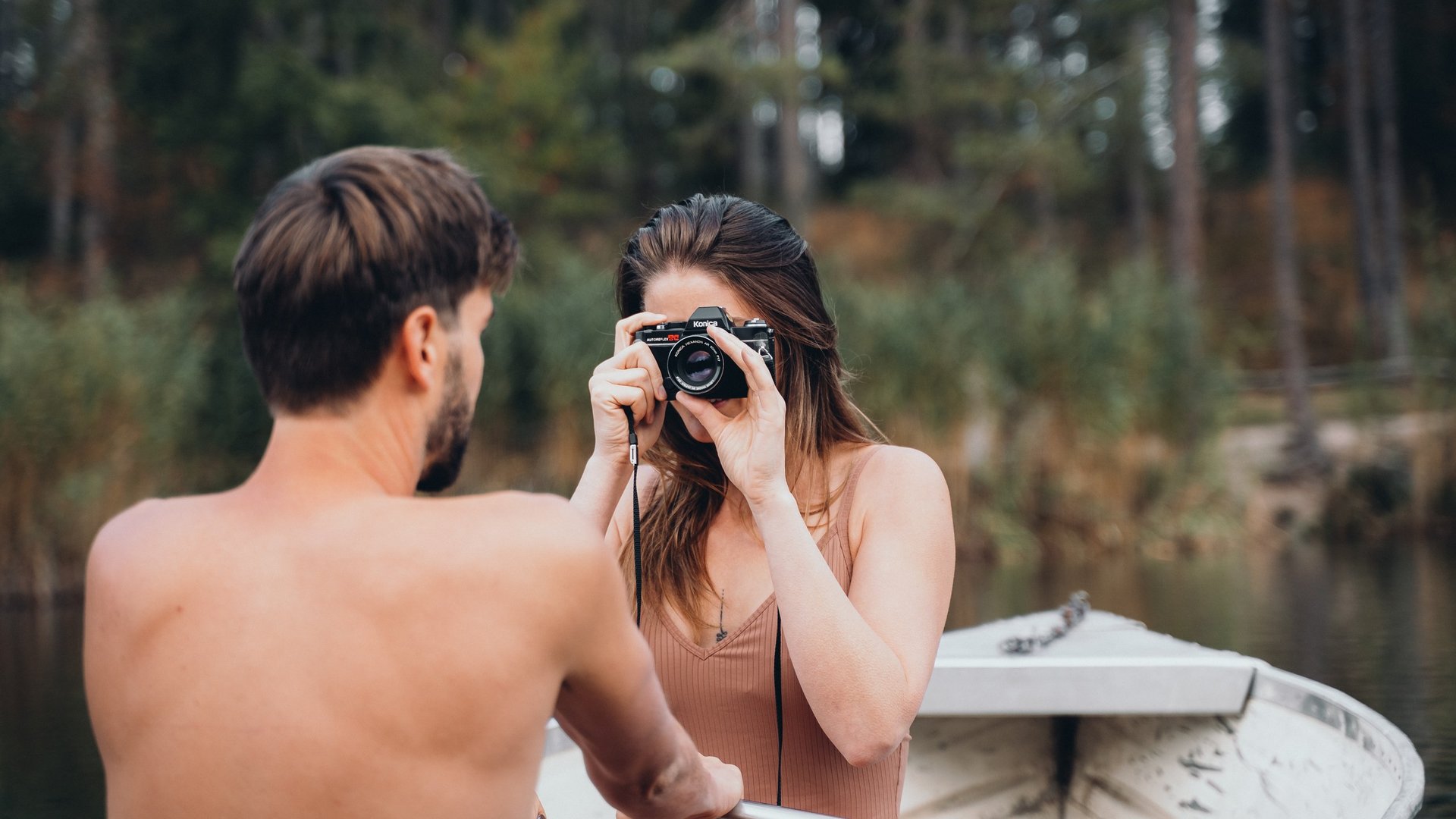 The hospitality of the entire team was truly exceptional.
Friendliness, attention to detail, good taste, and helpful service.
Doing little things with great love. With passion, courage, and an eye for what really matters. For moments that move you and stay in your heart. We're delighted to share our soul project with you. Welcome to the world of Sensoria Dolomites!
Lea and Simon with Victoria and Carolina
and the entire Sensoria Dolomites team
When will it be time for us to meet?
Just a moment - the content is loading …