Anima restaurant: a sensory exaltation
Colourful nuances. Enchanting aromas. Fragrant spices. Culinary delights that awaken the senses. And reveal the flavours of far-off lands. A journey that begins in Morocco, continues through Italian cuisine, crosses into France, and has its roots in South Tyrolean tradition. Our creations have a unique identity, just like you. At Anima restaurant, sublime moments await. Instants you can savour at your own pace. And that stay in your heart forever.
Good food is the foundation of genuine happiness.
Creativity. Variety.
Uniqueness.
Excellence. Passionate attention to detail. And love for authenticity. That's what makes the creations of Anima restaurant's chef Hichame El Mahi so special. Morocco in his heart. Experience in gourmet and Michelin-star kitchens. A convergence of aromas from north, south, and west. A blend of different cultures that rejoices in uniqueness. The variety of treasures yielded by nature. Experimenting to surprise and delight. And reinventing every single day. Are you ready for a sensory experience that touches the soul?
Alpine aromas and
fragrant spices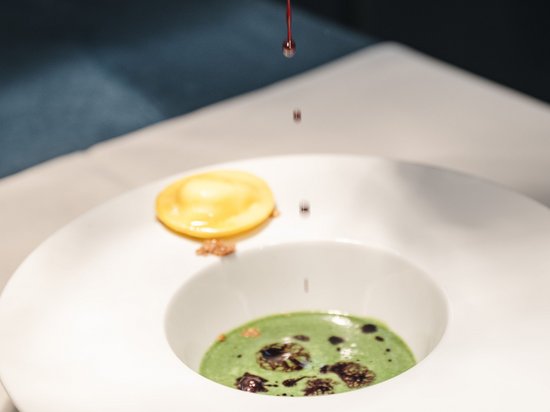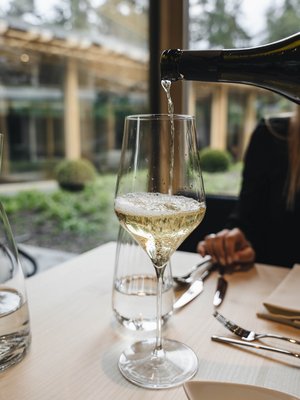 Aromatic herbs from the Dolomites. Garden-fresh vegetables. Authentic farm products. Vibrant African spices. All ingredients are seasonal and organic. And you'll taste it. The perfect balance. Of culinary delights and fine wines. Of service and hospitality. A harmony that enchants you from the very first moment. And culminates in the sweetness of pear and creaminess of Madagascan vanilla.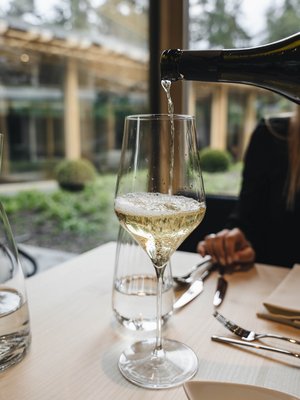 Weekly menu with new creations. Eight-course tastings with wine pairing. Wine list with 200 labels.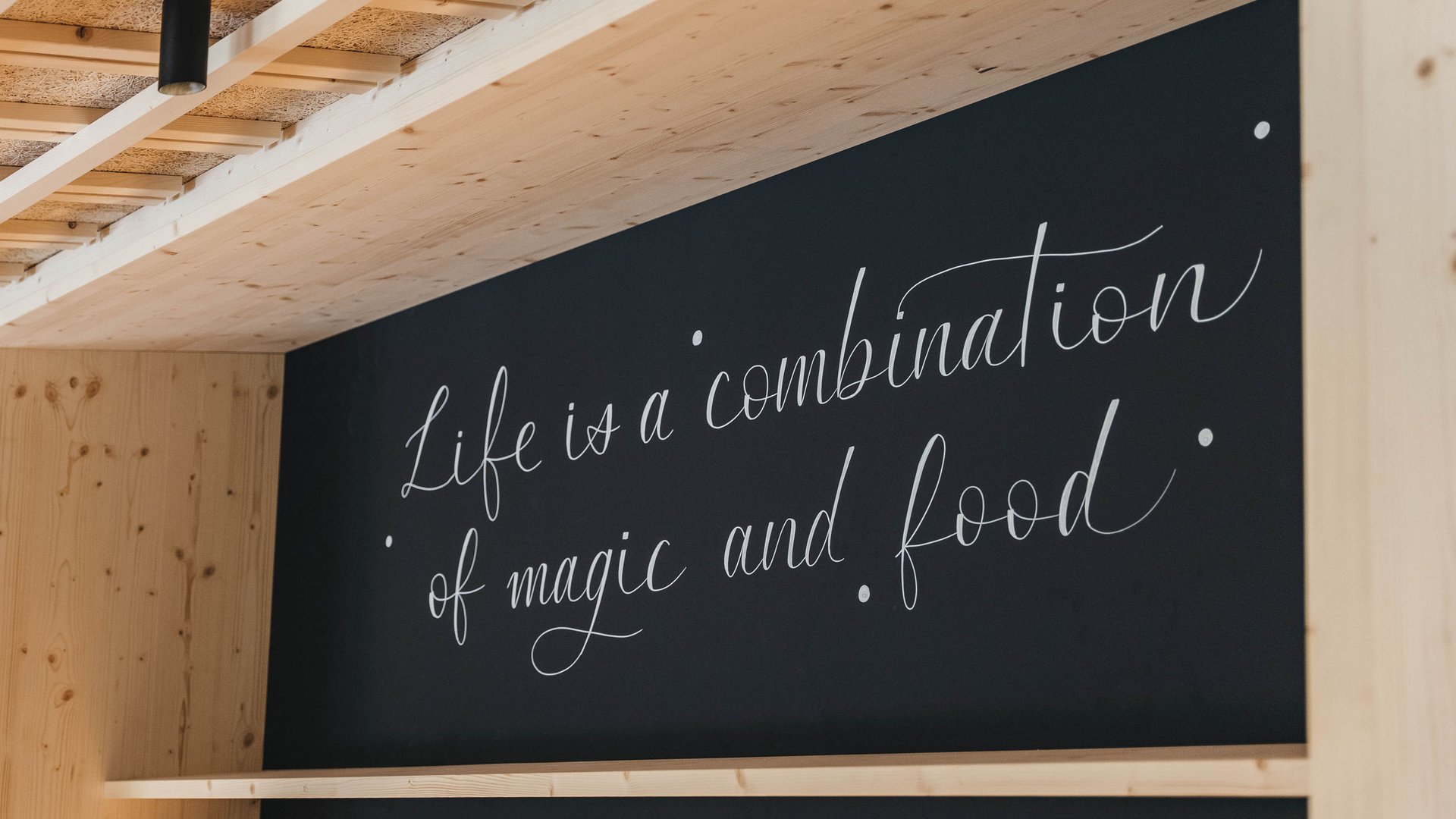 There is no love sincerer than the love of food.