Holidays in Seis am Schlern
– our soul project Sensoria Dolomites
"Holidays in Seis am Schlern. At Sensoria Dolomites. My place of spiritual power." We can't describe how wonderful those words make us feel. Slowly but surely our soul project has taken shape. And a step back often also represented a step towards our goal. We never lost our optimism and courage – until our dream became reality.
We can finally share our place of spiritual power with you and your favourite people aged 8 and over. Welcome you to your retreat. We'll fill this place with love and warmth together – we can hardly wait to introduce you to our haven.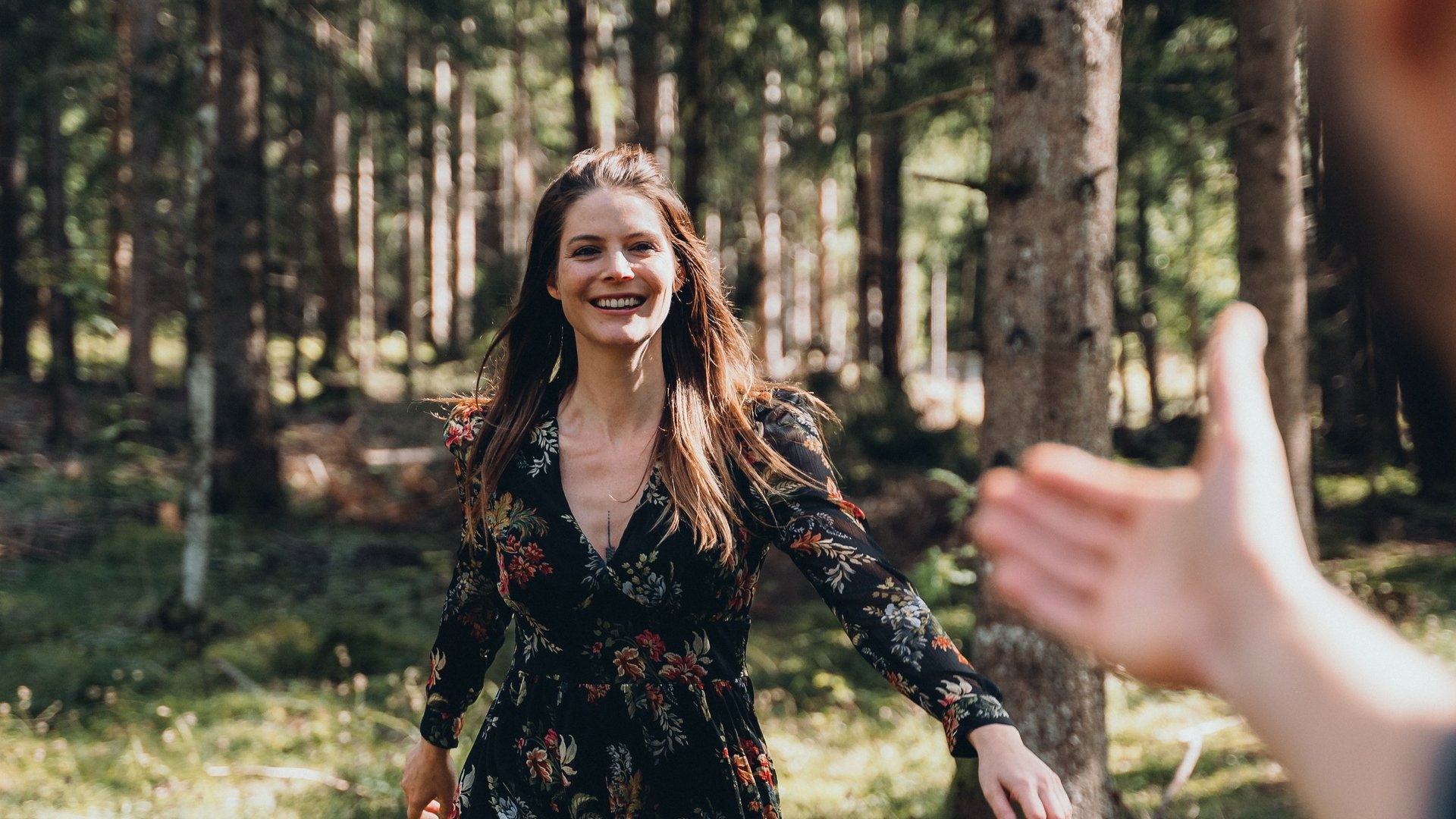 Be present. It is the only moment that matters.
Stay on Alpe di Siusi/Seiser Alm: exclusively inclusive
One thing that's especially close to our hearts: making sure you have everything you need – both big and small – during your holidays in Seis am Schlern. We're here for you. We think big and generous. You'll love our inclusive services. We promise.
The all-day inclusive package
Wonderfully rested. You awaken in your favourite room. A day at your haven begins with a view of a South Tyrolean symbol: the awe-inspiring Sciliar/Schlern massif. A snack or drink from the minibar? A sip from the tea and coffee range? You'll save that for later. Because you know: Your breakfast experience awaits. You stroll from counter to counter. The indulgence market tempts you with local, hearty, healthy products. A little of everything. What matters to us: what it is, where it's from, and how it's made. For each dish. Morning, afternoon, and evening. On your holidays in Seis am Schlern, afternoons also offer plenty of indulgence. Your snack revitalises you before you enjoy the sweet life in our spa area. In the evening, your culinary journey is accompanied by an excellent selection of South Tyrolean wines. That is indulgence that takes its time. That is indulgence on your holiday in the Dolomites.
When will it be time for us to meet?
Holidays in Seis am Schlern: all year long