Close to nature. As green as the forest that surrounds them.
Refined with exceptional interior design that invites you to feel good.
The nearby FOREST Apartments of host Sybille welcome you with a liberating sense of freedom in nature.
Breakfast and day spa at Sensoria Dolomites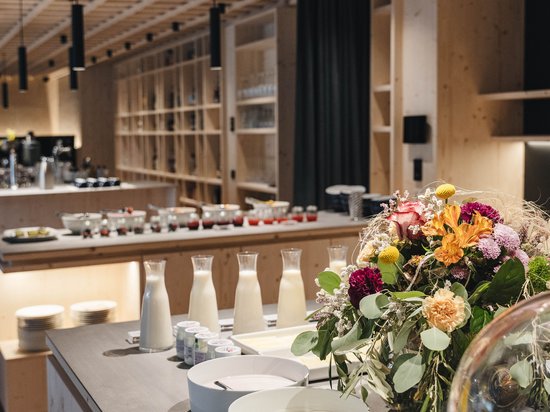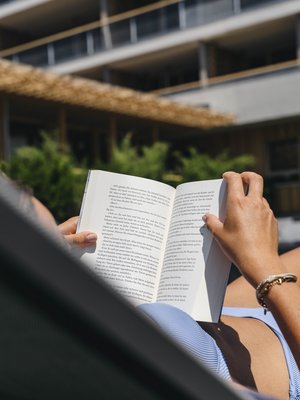 The maximum freedom of a holiday in the FOREST Apartments, indulgently embellished with breakfast from the indulgence market at Sensoria Dolomites? Of course! As a guest of FOREST Apartments, you can add the breakfast at nearby Sensoria Dolomites to your booking for €25.00 per day.
Regenerating spa moments also await you. Treat yourself to wellness in the Dolomites with a day spa at Sensoria Dolomites for €55.00 per person from the age of 14.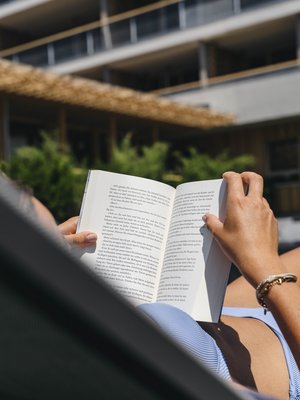 Everything you need to know about your stay in the FOREST Apartments in a compact package.
To confirm your booking, a deposit of 30% of the value of your stay is required within 14 days. If the deposit is not paid, your booking will be automatically cancelled after this period.
You can check in and check out completely independently at the FOREST Apartments. Before arrival, you'll receive a code that will let you access your booked apartment from 3 p.m. on your arrival day. Please vacate your apartment by 9.30 a.m. on your departure day. Simply close the door behind you and set off on your journey home.
Thank you for understanding that pets are not allowed in the FOREST Apartments.
The FOREST Apartments are non-smoking apartments. Smokers are kindly asked to use the comfortably furnished balconies and terraces.
An outdoor car parking space is available for each apartment.
The rates of the FOREST Apartments apply. These are per day per apartment or room for 1 to 5 people. We will be happy to communicate these upon request. Between €50.00 and €80.00 will be charged for the final cleaning of your apartment. The municipal tourist tax will also be charged per guest from the age of 14 per day. The Südtirol Guest Pass Mobilcard lets you use all public transport throughout South Tyrol free of charge for the duration of your stay.
A large storage room is available for securely storing your sport equipment such as skis, cross-country skis, or bicycles.
The cancellation policy of the FOREST Apartments applies:
Cancellation up to three months before arrival: free of charge. If a deposit has already been paid, this will be returned to you in the form of credit for a subsequent stay.
Cancellation from three months to one month before arrival: The deposit of 30% of the value of your stay will be retained.
Cancellation from less than one month to 4 days before arrival: 70% of the value of your stay will be charged.
Cancellation from 3 days before arrival and in the case of no-show or early departure: 100% of the value of your stay will be charged.
A washing machine is available for you to use throughout your stay.